Best software for lead generation
Your company
Extract emails and contacts from B2B social media. Find new leads in one click and create targeted lists
Extract contacts and find business emails. Create targeted lists of prospects for your sales and marketing.
Find B2B emails
---
Our system will help you to find leads based on job title, location, country, industry, and company size.
Build targeted lists
---
You will be able to create a list of contacts with all information to prospect (email, first name, last name, company etc..)
Export contacts
---
Download in unlimited new leads for your business and grow your sales. Fill your sales pipeline.
Extract contacts with emails
Use our search builder and extract emails from many filters such as company size, industry, location, job title and more. Access to millions of emails in direct access and export your leads to Excel.
The best software to build targeted lists
Access to millions of emails with all contacts information, ready to prospect.
Easy list building process and fast.
Not only do we validate all of our contact information, but we also can clean and enhance all of your existing account and contact data so you have the most accurate and complete data possible.
Register and try it now
Use our data
We've created data partnerships with almost every data provider. This allows us to get great pricing and build lists using multiple data partners to build the most complete lists possible.
Forget lead lists get custom data
With this solution you will get more emails and sales for your business.
Find emails
Easily create highly targeted lists from B2B social media. Source contacts or candidates. Manage and export lists, upload them to the CRM or share them with your team.
Invite unlimited users
Invite your team with no limit to use the product and download the daily leads delivered.
Access in Unlimited
Unlimited emails to extract, unlimited websites.
Pricing plan
Our Pro plan will give you unlimited access and unlimited download.

No hidden fees.
Available period(s):
Monthly
Available currencie(s):
USD ($)
Trial
1 user(s)
Free
/ free trial
Extract B2B emails from B2B social media and build targeted lists
300 B2B contacts extracted
200 B2B visits & requests
3 Shortcuts messages
Unlimited
Unlimited users
$

99 / month
Extract B2B emails from B2B social media and build targeted lists
Unlimited B2B contacts extracted
Unlimited B2B visits & requests
Unlimited Shortcuts messages
Not sure what's better for you?
You can start for free, as long as you fell in love with our product, you can decide to upgrade to the Pro plan.


Registration is free and secured, so you can test the product for free and upgrade in Pro after.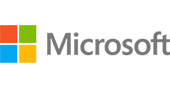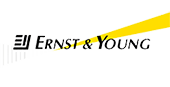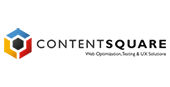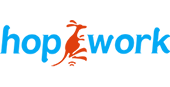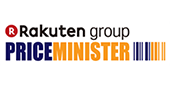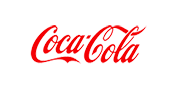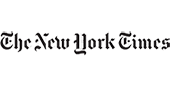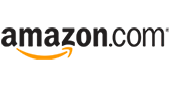 They love us
+10,000 businesses
Follow over 10,000 local businesses in the world using our product on a daily basis. They love our software to find new leads and emails.

Our product is used by thousands of companies.
Start my free trial
Frequently Asked Questions
Want to know more about our product?
Start your free trial now!
By signing up you will get a free trial.


Don't let this offer pass in from of your eyes